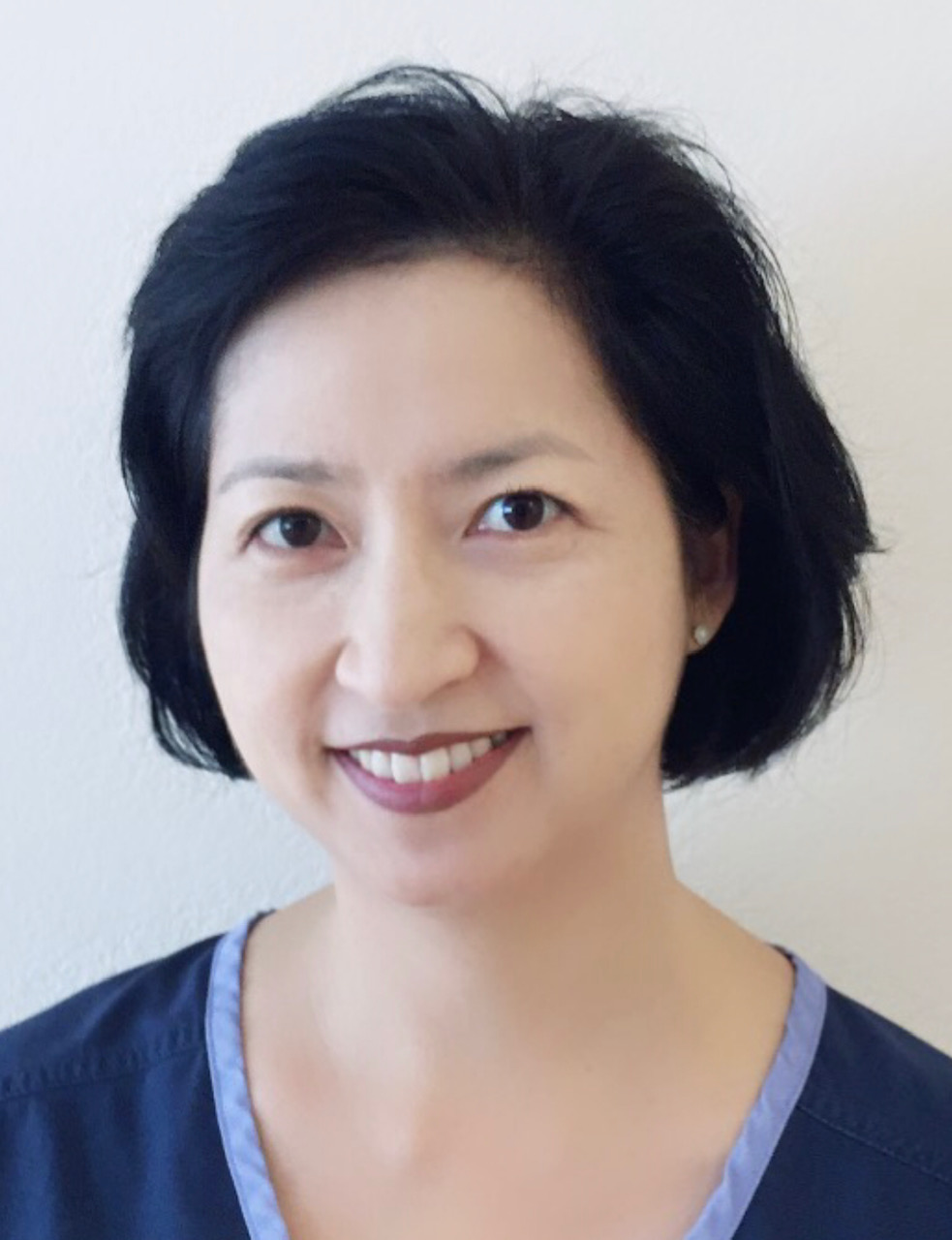 Dr. Christine Y. Lee
Dr. Lee has over 23 years of experience specializing in family and cosmetic dentistry. We are a cosmetic dental practice that offers services like laser gum treatment, teeth cleaning, checkups, root canals, bonding, veneers, crowns, bridges, and more. Dr. Lee is a certified InvisalignⓇ provider offering Invisalign treatment to create happy smiles.
At Rivermark Dental, we also see emergency dental patients. As a local dentist, Dr. Lee is fully committed to her patients' well-being and ensuring that all family members have a beautiful smile and healthy teeth. Patient comfort is a top priority for Dr. Lee which is why she uses the latest technologies for treatment, including laser. She is environmentally conscious and uses safe, environmentally-friendly 'green' technology.
Dr. Lee's patients praise her not only for her superior skills but also for her willingness to spend time explaining procedures until all is understood. She speaks English, Spanish, and Korean, so her trilingual ability puts many patients at ease right away.
Dr. Lee has a Bachelor of Science degree in Biology, as well as a Bachelor of Arts Degree in Spanish from the University of California, Davis. She earned her degree in Doctor of Dental Surgery at the University of the Pacific's School of Dentistry. She's a member of the American Academy of Implant Dentistry, International Association for Orthodontics and the Mid-America Orthodontic Society, in addition to the American and California Dental Associations.